Back to news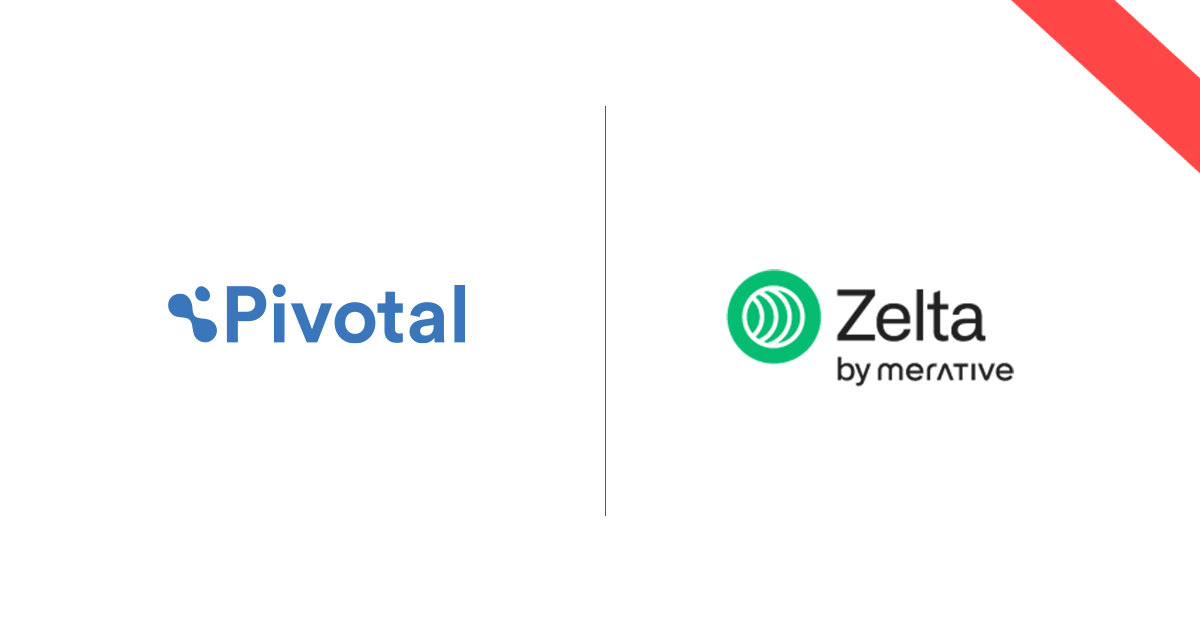 Pivotal has achieved full accreditation for the Zelta™ (formerly Merative Clinical Development) clinical trials platform
Pivotal has achieved full accreditation for the Zelta™ (formerly Merative Clinical Development) clinical trials platform by @Merative, enabling Pivotal to further advance its technical and operational performance.
Through this partnership, Pivotal can now offer the full suite of Zelta EDC and clinical data management services to sponsors.  Zelta EDC (electronic data capture) is an advanced and robust system for capturing, managing, and reporting clinical research data.
The platform offers a market leading unified clinical data management system (CDMS) platform with EDC as its core with customizable modules such as: Reporting and Analytics, Medical Coding with Artificial Intelligence, eConsent, eCOA, Data Integration, Randomization and Trial Supply Management (RTSM) and Digital Imaging and Communications in Medicine (DICOM).
MEDIA CONTACT
Ms. Natalia Farr
natalia.farr@pivotalcr.com