Back to news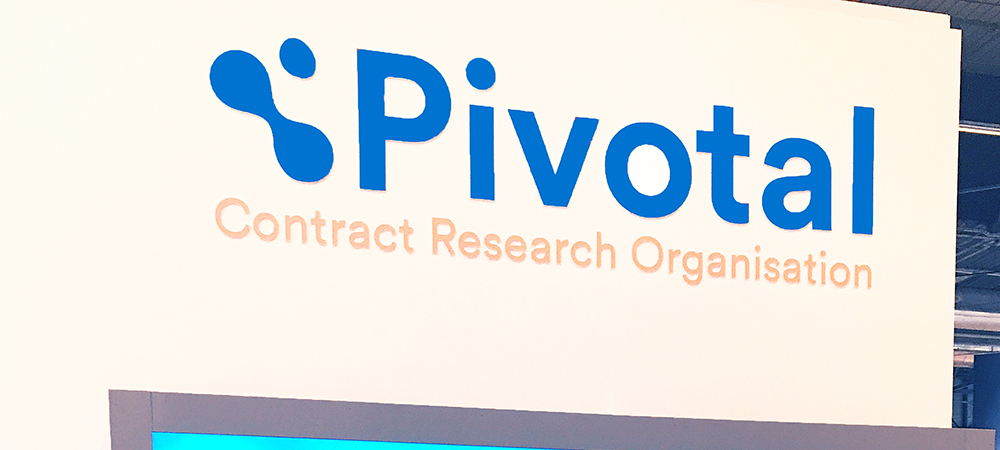 Pivotals hit in the European Society for Medical Oncology congress
ESMO took place in Madrid from the 08th until the 12th of September
On Tuesday, September 12th, the European Society for Medical Oncology Congress (ESMO) ended in Madrid as a global event with nearly 24,000 participants from 131 countries and we had the great opportunity to present our main services to different global pharmaceutical and biotechnological companies as well as investigators and other attendees, and this was well received by all of them.
Pivotal, presented its services at booth 208 where it succeeded in establishing important links and contacts in the pharmaceutical and biotechnology area. The main goal was to attract new customers both in the short and long term.
Pivotal' s presence on the media did not go unnoticed and appeared in PM Farma, Acta Sanitaria, Extraconfidencial.com, Farmaactual magazine and biotecnologiaaldia.com where it highlighted Pivotal´s success at ESMO 2017.
MEDIA CONTACT
Ms. Natalia Farr
M.: +34 679 488 022
natalia.farr@pivotal.es