Back to news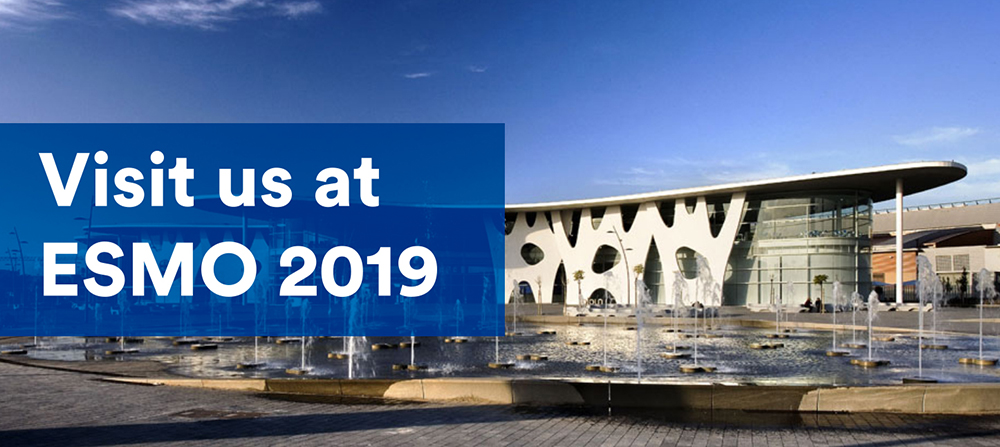 Pivotal will attend the 2019 European Society for Medical Oncology (ESMO) congress in Barcelona, Spain
Pivotal, the Madrid-based, European-wide Clinical Research Organization (CRO), is participating with a booth at the forthcoming ESMO (European Society for Medical Oncology) congress being held in Barcelona, Spain from the 27th till the 1st October 2019. It is the first time that Barcelona hosts this ESMO event being one of the largest meeting in Europe for clinicians, researchers, journalists, oncology stakeholders and other members of the biopharmaceutical industry. Most of them come from all over the world to gather in Barcelona and learn more about the latest advances in oncology.
Pivotal will be present with a booth (# 451) in Barcelona where we will have the great opportunity to connect with new oncologists, investigators and other experts from the Pharmaceutical and Bio-Pharmaceutical Industry in order to attract potential clients, and at the same time reconnect with our current ones.
Come and visit us at our booth, #451. Pivotal is open to anyone who is attending the event, both as an exhibitor or as a visitor and we will be more than delighted to assist you with anything you may need. Don't miss this opportunity! It will be an unforgettable experience.
Many thanks!
MEDIA CONTACT
Ms. Natalia Farr
natalia.farr@pivotalcr.com