Back to news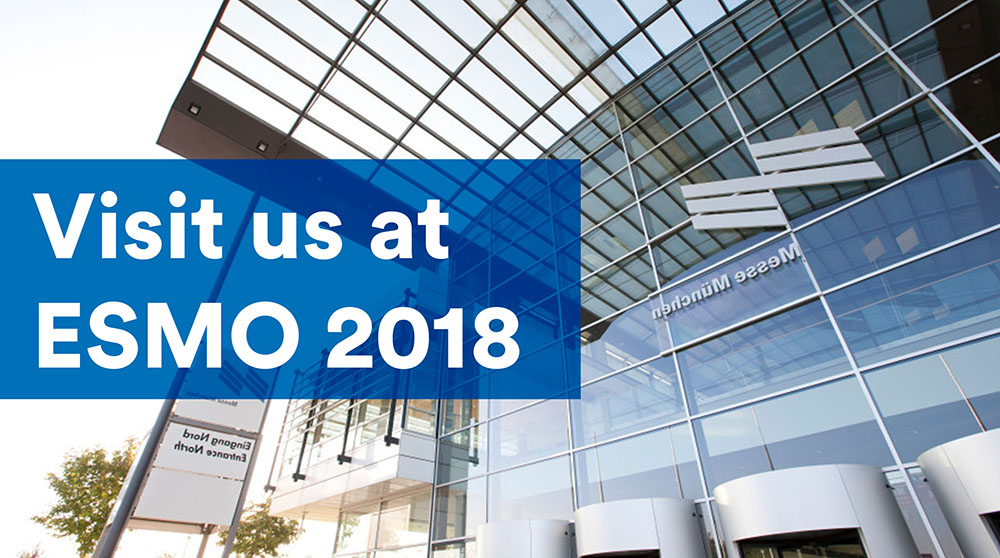 Pivotal participates in the 2018 European Society for Medical Oncology (ESMO) congress in Munich, Germany
Pivotal and ESMO working on different levels to improve prevention, diagnosis, treatment, and palliative care of cancer patients through clinical research
Pivotal, the Madrid-based, European-wide Clinical Research Organization (CRO), is participating with a booth at the forthcoming ESMO (European Society for Medical Oncology) congress being held in Munich, Germany from the 19th till the 23rd October 2018. As the premier Oncology congress in Europe, ESMO offers a programme covering every subspecialty in Oncology and provides opportunities to discuss issues with experts from all over the globe.
As with previous ESMO congresses, Pivotal will be present with a booth (# 244) in Munich. This congress is a great opportunity to establish a fluent dialogue with oncologists, investigators and other experts from the Bio-Pharmaceutical Industry in order to attract new clients, and at the same time reconnect with our current ones.
ESMO is the leading European society promoting medical oncology research and clinical guidelines. This task has been ongoing since its foundation in 1975. Its main objectives include supporting cancer prevention, diagnosis, treatment and cancer palliative care, spread cancer knowledge to patients and overall population, update and improve clinical practice in oncology, train involved personnel and keep them updated, facilitate equal access for all patients to the optimal treatments for their diseases and maintain contact with other specialties, universities, biopharmaceutical industry and patients groups, among others.
The annual congress, with over 20,000 participating professionals, is the perfect place for oncologists and affiliated professionals to present their findings in the latest oncology research as well as to provide evidence-based knowledge of clinical relevance. The educational and scientific programme highlights state-of-the art clinical practice and the cutting-edge science underlying these advances in the clinic. It also provides opportunities to attend satellite programmes, updates-in-oncology and to visit the exhibition.
Come and visit us at our booth, #244. Pivotal is open to anyone who is attending the event, both as an exhibitor or as a visitor and we will be more than delighted to assist you with anything you may need.
Don't miss this opportunity! It will be an unforgettable experience.
MEDIA CONTACT
Ms. Natalia Farr
natalia.farr@pivotalcr.com