Back to news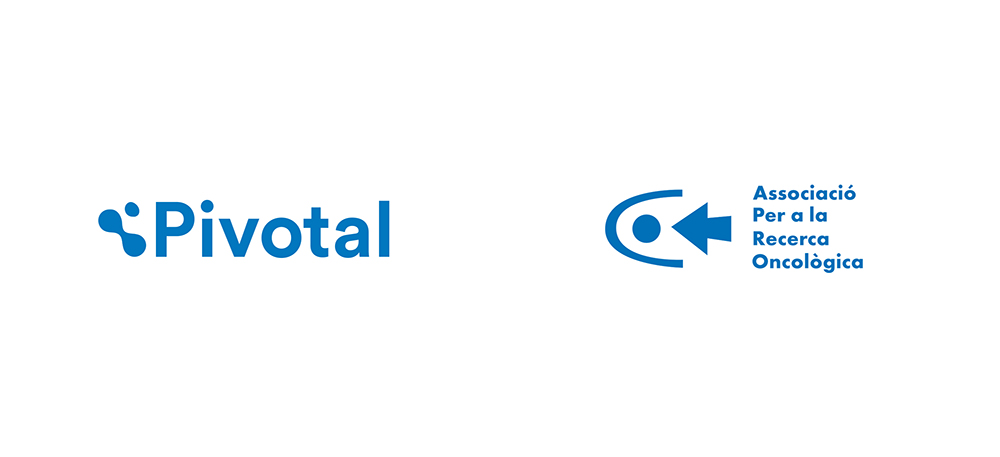 Pivotal and APRO partner to develop 3 investigator sponsored trials in genitourinary tumors
Collaboration will further assess novel investigational cancer treatments combined with standard chemotherapy
PIVOTAL and APRO have announced today a close collaboration in 3 different oncology clinical trials to test new treatment strategies given in an innovative way. The 3 trials have been recently approved by the Competent Authorities and the corresponding Ethics Committees and have already enrolled their first patient on track as planned.
APRO has joined the list of cooperative groups to forge strategic deals with Contract Research Organisations (CROs) by working closely with PIVOTAL in the execution of these development programmes to study two new drugs, tested in 2 different bladder cancer trials and 1 trial in prostate cancer.
Both drugs, a checkpoint inhibitor and a targeted therapy blocking mTOR pathway, will be combined with chemotherapy, aiming to confirm the hypothesis of a synergistic mechanism of action and, specifically for the immunotherapy drug, an induced treatment-related autovaccination.
"The power of this partnership between APRO and PIVOTAL is to bring together the best minds and capabilities of both parties to accelerate this dynamic and exciting area of research based on Investigator Sponsored Trials" said Dr. Sonia Maciá, Medical Director Oncology at PIVOTAL.
APRO has considered PIVOTAL as preferred partner for these 3 ISTs. PIVOTAL's expertise as a European CRO and its deep knowledge of the European landscape will facilitate rapid patient enrolment into these trials across selected sites and will help them increase operational efficiency, redefining collaboration with comprehensive medical advice and support.
"Investigator Sponsored Trials expand product knowledge and search for new ways to use existing treatments, thus improving the health of many patients" said Dr. Bellmunt, APRO´s head and the trials´ Principal Investigator. "We truly believe in the need of ethical independent clinical research conducted by qualified cooperative groups and investigators in order to complement Pharma-sponsored research and ensure a better understanding of the benefit/risk profile of the current therapies, as well as to explore new opportunities to address unmet medical needs".
The first study is a phase II clinical trial enrolling unfit bladder cancer patients, combining chemotherapy plus an anti-PD-L1. This study is particularly interesting since there is a lack of trials in unfit patients and, combining immune checkpoint inhibitors and chemotherapy might be a valid strategy to boost efficacy while overcoming treatment resistance. It will further provide insight in the potential molecular biomarkers of response and resistance to better select the best candidates for immune checkpoint blockade in urothelial cancer.
The second study will also test a combination with chemotherapy and an anti-PD-L1, in prostate cancer patients progressing after at least one line of chemotherapy and one line of new agents targeting the androgen receptor signaling axis. This will be a phase Ib study to test safety and tolerability of the combination strategy and will use a modified CRF designed to assess response criteria through RECIST, iRECIST and PCWG3 criteria.
The third study will test a combination of an innovative targeted therapy with chemotherapy in second or further lines in patients with bladder cancer. There is a lack of treatment options (apart from immunotherapy) for patients in this situation and therefore, this is considered as an unmet medical need.
All those 3 studies will be enriched by exploratory endpoints including predictive biomarkers of response and resistance.
MEDIA CONTACT
Ms. Natalia Farr
natalia.farr@pivotalcr.com