Our full clinical trials services
We provide full Contract Research Organization (CRO) services and build a flexible client relationship by offering a variety of contracting models, from single source to full service.
We are local experts, we pave the way
We provide on the ground targeted
support to the clinical sites
Project Management
We are predictive, not reactive
We are patient-centric,
it is part of our DNA
Data lovers, we
leverage the value
beyond the numbers
We understand study data,
we deliver the right outcome
We have a proactive approach which enhances safety risk control
We strive for excellence in everything
we deliver
We help transform
science into
new therapies
Translate novel science into
new clinical treatments
From protocol conception to publications, Pivotal's scientific team provide tailored risk-management strategies to optimize our clients' products chances of making it to the market.
Discover data-driven insights,
dive deep into clinical trials
Used the right way, data and analytics can create competitive advantage, re-engineer processes and enhance risk controls.
Seamless Data Integration
Agile DevOps Culture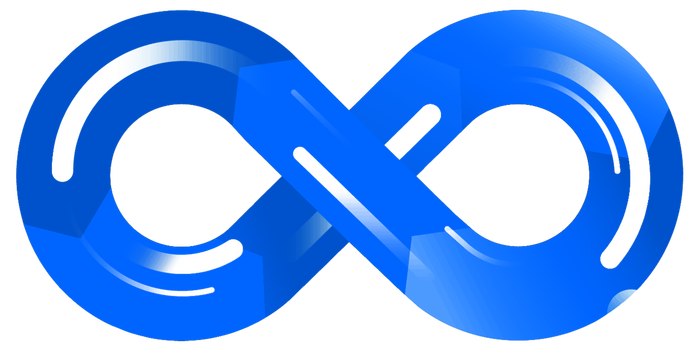 Advanced Analytics
Transformative Technology
What our customers say about Pivotal
As an independent investigator and head of a Cooperative Group, I have been working with Pivotal since 2014 on 6 projects in GU tumors and what I have encountered is a dedicated team to clinical research, very much attentive to the detailed needs of independent investigators, responsiveness and quality-minded throughout. The team gets it right the first time in all the services being it regulatory and clinical operations, medical and safety monitoring or data management and biostats. Pivotal is my favourite CROs to work with and have no hesitation to recommend for any new trials in Oncology and beyond in Europe.

---

Pivotal continues to be my CRO of choice. They complement our existing team by providing functional area expertise that we do not currently possess. Their personnel are highly engaged, experienced, and proficient in what they do. Pivotal's leadership team is experienced and, more importantly, incredibly engaged throughout the entire study. These are some of the reasons Pivotal continues to be a trusted partner for us.

---

We have worked with Pivotal for more than 4 years now. During this time, Pivotal´s team has been able to accommodate all our specific needs, always providing the right services. They are easily accessible and very dedicated to making things work. Undoubtedly, Pivotal is a key partner for us in the clinical development of our asset

---

I have worked with Pivotal on two studies and have been particularly impressed with the care they give studies, their personal attention to the needs of sponsors, and their dedication to getting things right. Pivotal is a closely knit group. There is no bureaucracy, simply the dedication to serving the needs of their biotech clients. They are the closest thing I can find to having my company personnel on the ground in Spain and Europe.

---

The team at Pivotal operates as a seamless extension of our internal team, building trust with our European clinical trial sites and our confidence in our ability to execute high-quality clinical trials. The Pivotal management team acts as a true partner, equally focused on our objectives to develop innovative therapeutic treatments to patients with serious unmet medical needs.

---

I have worked with Pivotal on international clinical trials both of an ICU therapeutic and a cancer screening device/diagnostic. I cannot think of a better partner. A cost-effective collaborator with deep functional expertise, particularly data management, biostatistics, medical monitoring, pharmacovigilance, and project management, but even more importantly, a company with a culture of problem solving and shared responsibility. Working with Pivotal is never "us" and "them", it is one shared mission with a group of professionals who simply do whatever it takes to accomplish the goal. This starts at the top, with the credible, expert and ever-present leadership of the CEO, himself a former senior Pharma drug developer, and filters through every layer of the organization.

---
What is happening in the world of clinical trials